Book online
Book online now for any of our service offerings using our online booking tool. Just select the type of service you want and you'll get an instant price where you can book 24 hours a day, 7 days a week.
Book Online with Reliable Car Maintenance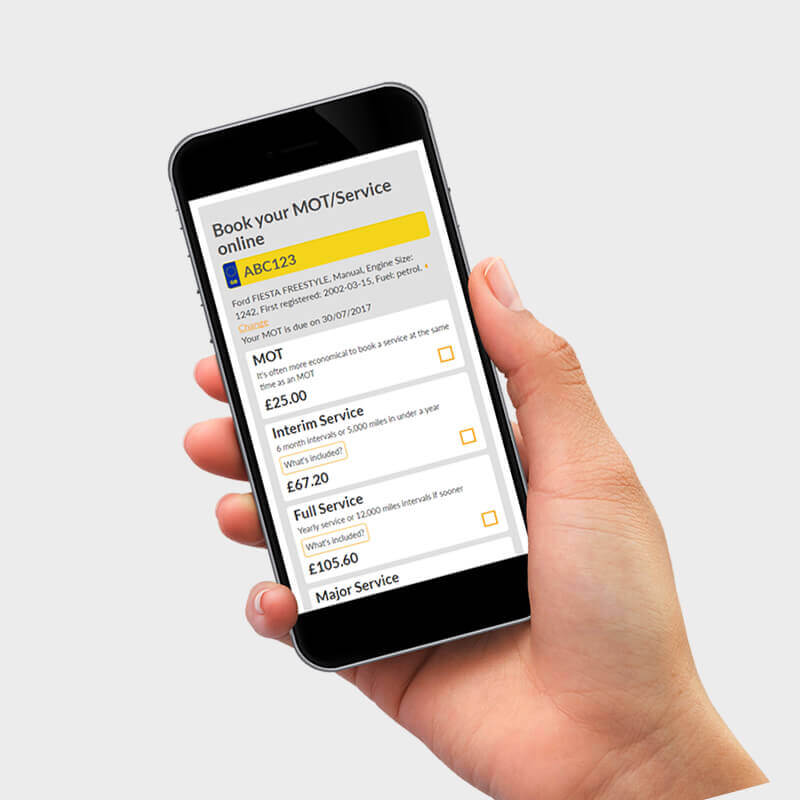 Choose your service MOT or repair
Enter your car registration for an instant price that you can book 24/7. Find out your MOT due date too!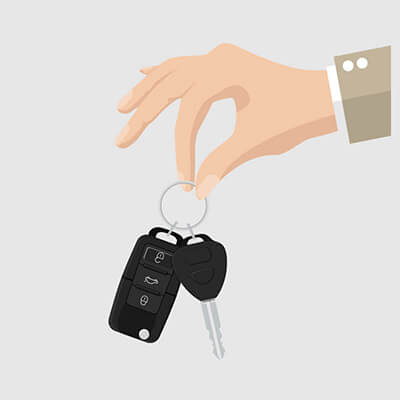 Have your car collected
We understand how your time can be precious, so we can have your car collected for you.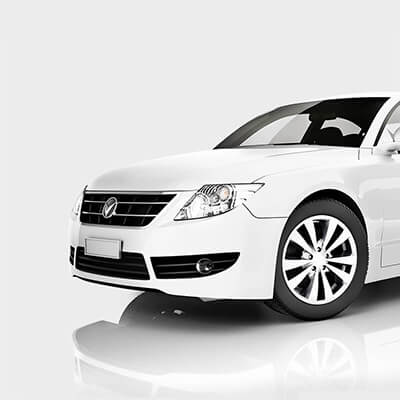 Pay nothing until the work is done
No credit card needed! - You won't need to pay anything until the work has been completed.